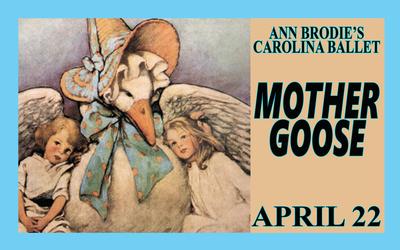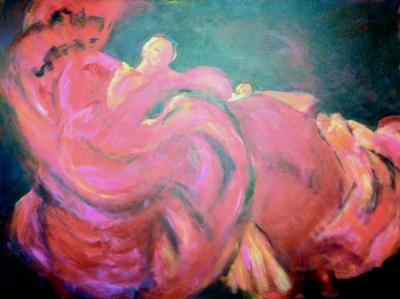 An interpretation of Maurice Ravels musical and magical tales of the old woman that lived in the shoe
and a tribute to Maurice Ravel with La Valse, Daphnis & Chloe and Bolero

A charmingly delicate and imaginative suite of fairytale pieces interpreted in brilliant classical ballet tradition. From the old woman who lived in the show to Tom Thumb and Sleeping Beauty's Pavane this ballet is whimsical, classical and a sheer delight. A once upon a time ballet magic!




.
April 22, 2017 - Show 10:00 am & 7:30pm; Doors open one hour prior to show
---
Ticket Price(s): See Below
---
Ticket Info: All seats are general admission:


Mother Goose ~ 10:00 am:
All tickets are $10.50

Bolero: A Tribute to Maurice Ravel ~ 7:30 pm:
$20.50 (Adults) $15.50 (Student & Military) & $10.50 (children)