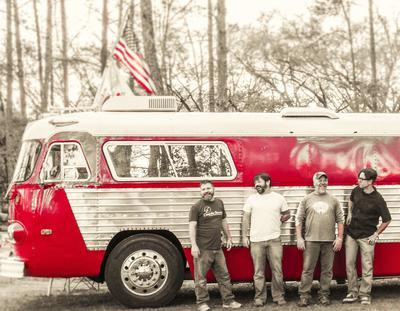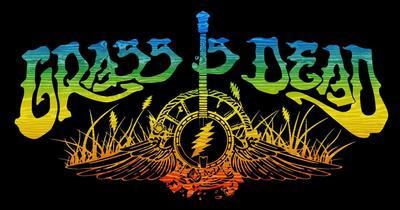 The Township Auditorium Foundation will be presenting the Grass Is Dead Thursday, April 27th. This FREE concert will take place in the loading dock area directly behind the Township Auditorium. Don't miss a night of great fun, and while you are there ask about getting involved with the Township Foundation.
What's in a name? Sometimes, everything… Grass is Dead are a bluegrass combo paying homage to the music and cultural legacy of The Grateful Dead, arguably America's first folk rock band and one of the most influential musical artists of the last 50 years. The catalogue of the Dead's music is a gold mine for string bands and story tellers, and Grass Is Dead have established themselves far and wide as premiere purveyors of this rich tradition of Americana music. Pickin' and grinnin' is what they do best, and they have been adapting Grateful Dead songs in their own bluegrass style since 1998.
April 27, 2017 - 6:00 pm - 8:00 pm
---
Ticket Price(s): FREE!!!