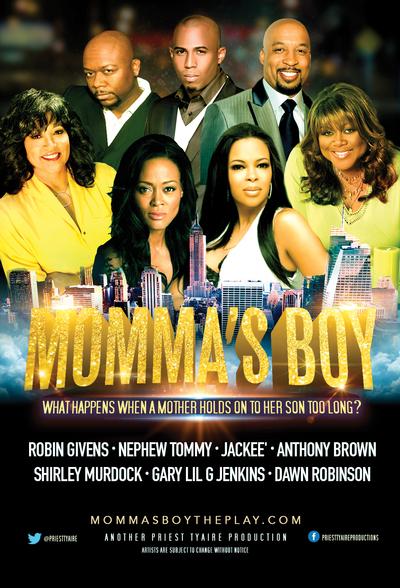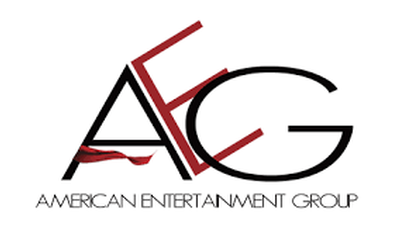 What happens when a mother holds on to her son too long? That's precisely what we learn as this all-star cast unite to tell the story of a young man who takes pride in being macho but really is a momma's boy.
Set in the inner city, Aaron and Autumn join forces as police officers in a town plagued by violence. Autumn is then forced to move into Aaron's home with her sons. Autumn has spoiled and catered to her sons every need which has earned them the title of being momma's boys. This is where Aaron's plight begins to turn these boys to men. In an awkward turn of events, Autumn decides to confront Aaron about his own relationship with his mother. Aaron's mother, who has resided with him for the past 10 years, feels that no woman can take care of her son like she can. She has run away potential prospects in the past and intends to do same with Autumn.
The big question that remains is how can Aaron turn Autumns boys into men when he is a "Momma's Boy" himself?
September 07, 2017 - Doors 6:30pm Show 7:30pm
---
Ticket Price(s): SEE BELOW
---
Ticket Info: F-ORCH: $60.00

ORCH-A & ORCH-B, ROWS C - E: $60.00

ORCH-A & ORCH-B, ROWS F - O: $50.00

ORCH-C & ORCH-D: $50.00

1st BALCONY: $50.00

2nd BALCONY: $50.00


Groups of 10 or more receive $5 off each ticket (available at The Township Auditorium box office ONLY).